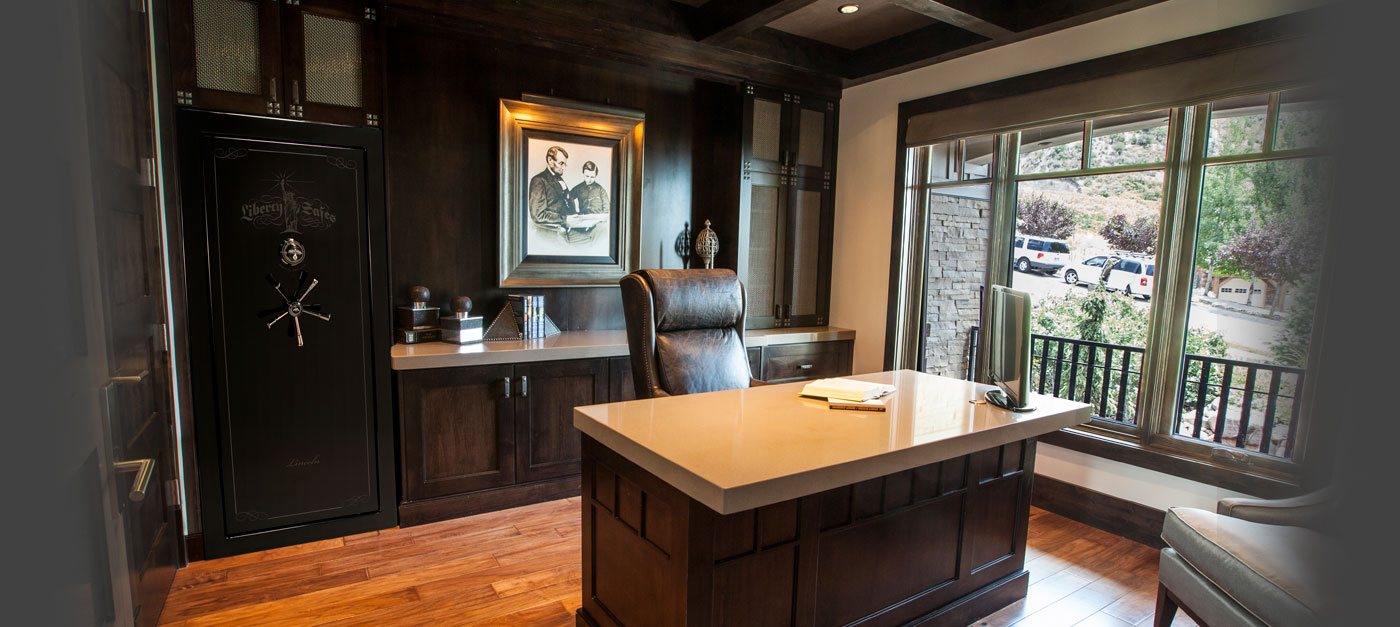 A Room Showpiece
Here at The Safe Depot, our safes
aren't just a tasteful addition to any
room; they fill you with the peace of
mind that your valuables are protected.
Choose Your Safe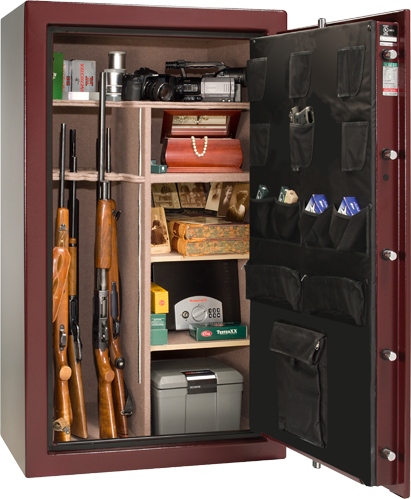 Storage + Security
Organize your valuables—from firearms to old photos to jewelry—while simultaneously ensuring optimum protection from both thieves and natural disasters. Our safes are clearly multi-purpose safes.
Browse Our Safes
Gun Safety
Nearly one in five injury-related deaths in children and adolescents involve firearms. Owning a firearm means that you take on the responsibility of keeping your gun stored securely away from children. Safeguard your family and guests by storing your firearms—both rifles and handguns—in the appropriate safe.
Let's protect our firearms and keep stolen firearms off the streets.
Stay Safe
Hidden Safes
Install a safe in your wall, your floor, or an inconspicuous household item! Keep your safe "out of sight, out of mind" to hide them from thieves!
Hide Your Valuables
Hear What Our Customers Have to Say
24-Hour Locksmithing Services
The service vehicles for Knowell's Lock & Safe offer 24-hour emergency home and office locksmith opening and rekeying with speedy response time. We primarily service Jacksonville and the surrounding areas. Have your locks re-keyed, master keyed, unlocked, and much more!
Get Locksmith Help