Largest Safe Dealer in North Florida and South Georgia
Please choose a category for the type of safe you're interested in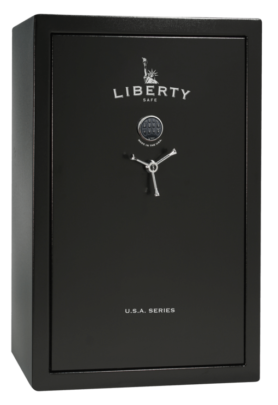 Most Common Question We Get Asked?
How much should I spend on a safe?
For us, the answer to that is simple – how much are your family's memories & items worth to you?
It's like buying a bicycle helmet – you can get a cheap one, or a better & more expensive one. If you think your head is worth $20, buy a $20 helmet. If you it's worth more… spend the extra for the good helmet.
It's the same with safes. If your family memories & security are worth a lot to you, buy a good Liberty Safe. It's more expensive because it's worth it. These things are near indestructible, no thief is ever getting in, and your valuables are safe come fire or tornado. That's peace of mind.